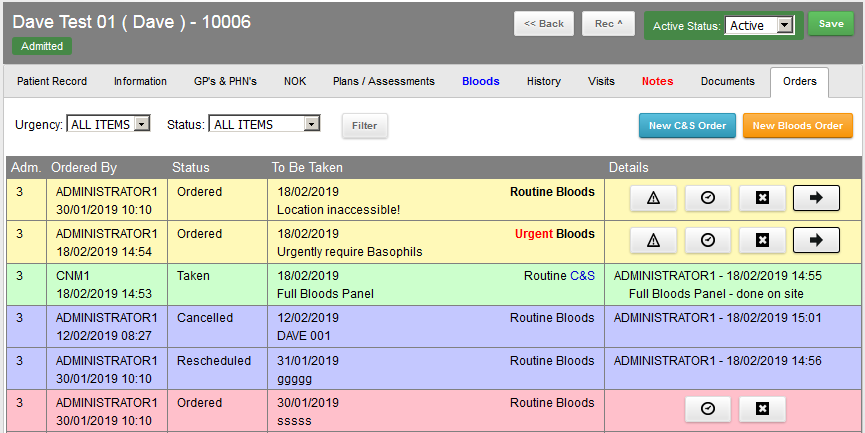 A new component has been developed as part of EPMS (Electronic Patient Management System) we developed for the VHI Hospital@Home service. This allows medical staff order blood tests directly within the patient record itself, and manages the life-cycle of the blood test from being ordered, to being taken by the medical staff – to finally […]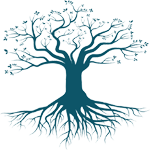 The Sharing Diary, an e-commerce website has been developed for our client by Code Colony and is now live at http://www.thesharingdiary.com This is a single product e-commerce website built on WordPress and Woocommerce, with Paypal as the payment back-end.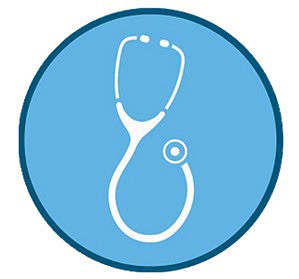 The SnapGP iPhone App has WON the 2018 National GP Awards – for innovation in practice!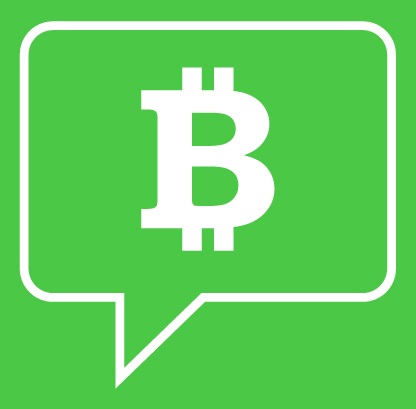 We have been having a lot of fun! We recently started helping CoinText roll out their service to the Irish mobile phone networks – by testing their "Bitcoin Over Text Messages" service. We are deeply impressed, and we are looking forward to the implementation of other cryptocurrencies including Dash in the near future. Check out […]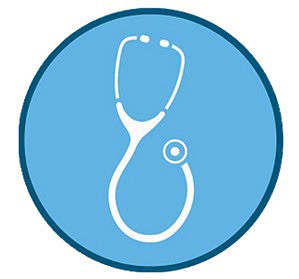 The SnapGP iPhone app that we developed for Dr. Thomas Lynch has been shortlisted in the 2018 GPBuddy.ie National GP Awards! We are listed in the "Innovation In Practice" section – with reviewers having spotted that this app really fills a gap in making it easy to deliver patient images safely, securely and in GDPR […]
Scroll