We Know...
What Works In I.T.
Above all – it's about managing complexity.
Our business is founded on building innovative and simple solutions for our clients.
Clients are deeply impressed with complexity and it costs more, both to build and to maintain going forward. This incentivizes complex solutions.
The vast majority of software developers will cherish complexity and extend it.
We fundamentally disagree with this and work towards simplicity.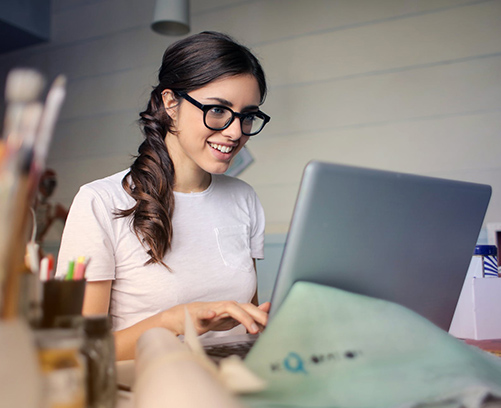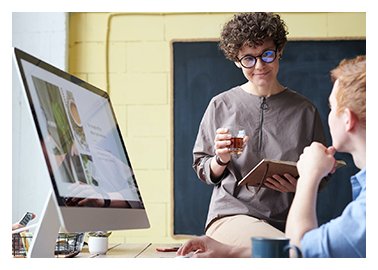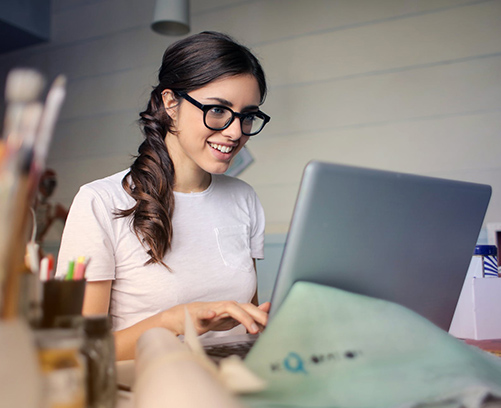 Celebrating
20

Years of
Success
Every one of our projects is unique, presenting a different set of challenges.
The greatest achievement involves helping our clients to understand fully their challenges and working together to deliver an elegant solution.
We have seen it all – let us share our experience with you.
Sensible Agile
Our Methodology
We start by gathering all your requirements, and from this we provide a vision of what needs to be built.
We bring in all the key stakeholders.
We don't just kick off writing code immediately and try to Agile our way through the project. We are aiming to:
Make Our Biggest Mistakes On Paper
Fix Our Biggest Mistakes On Paper
Defining the scope of the project is the primary objective, and how we avoid the main pitfalls of other projects.
Scope Creep is what we are trying to minimise – so we get the big picture right first, and then we can use Agile to deliver on that vision.
Requirements
We gather both the functional and non-functional requirements of your project
Vision
We run you through the full design of the system in advance of any work
Project Management
We break up the project locally and use Agile Sprints to plan and track progress
Support
We use our support system to manage any future requests or phases of the project