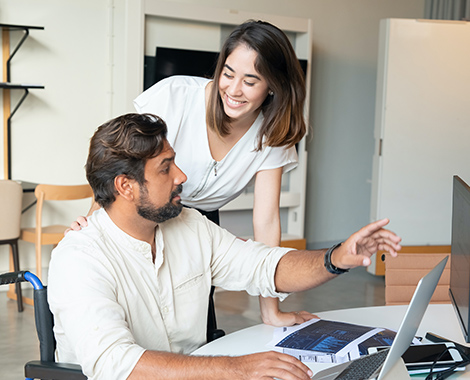 "Simplicity is a great virtue but it requires hard work to achieve it and education to appreciate it. And to make matters worse: complexity sells better."

- Edsger Wybe Dijkstra
Professional
Experience
Since 2004 we have been developing innovative software solutions in a wide variety of industries.
We have embraced the very latest in cloud technologies and work with leading edge vendors to deliver innovative solutions.
We have seen it all when it comes to I.T. solutions - let us give you the benefit of our extensive knowledge.
The Sharing Diary is a single-product e-commerce site, built with marketing and sales in mind. We were given some basic…