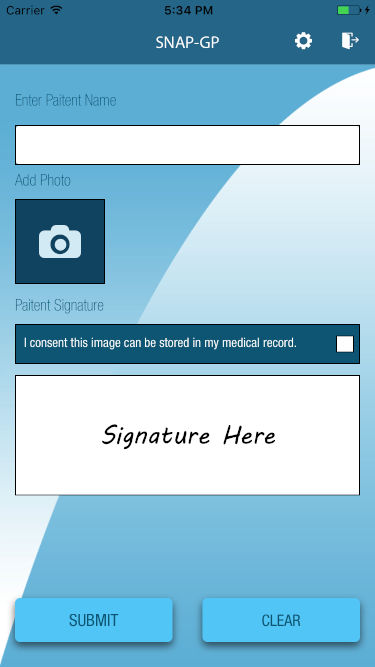 Server Synchroniser Software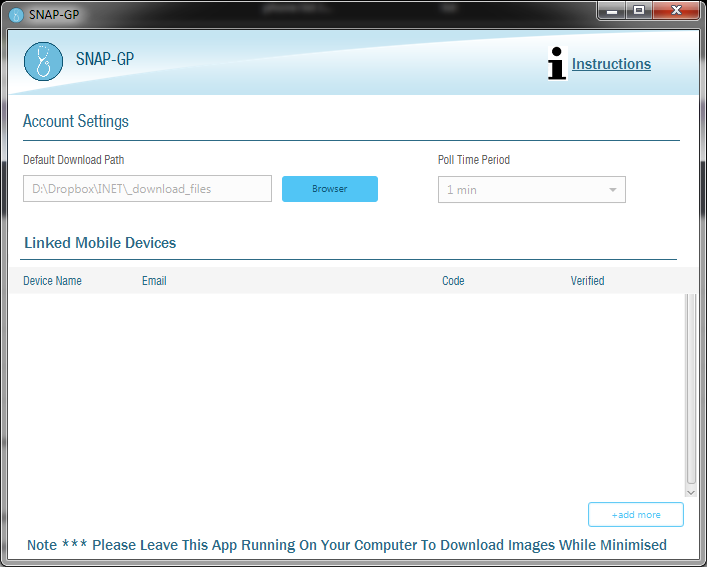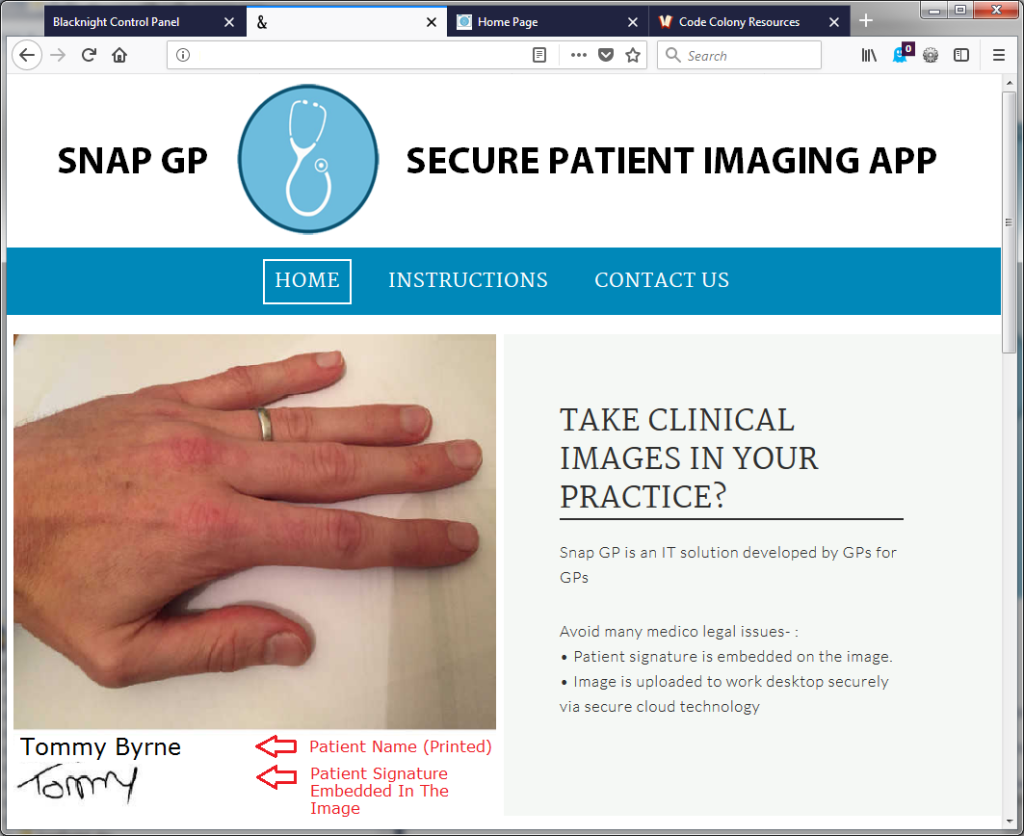 The SnapGP iPhone App has WON the 2018 National GP Awards – for innovation in practice!
More information will follow once it's released onto the GPBuddy website…
Please check out the app on the Google Play store!
Read More Here:
Shortlist announced for the GPBuddy.ie National GP Awards 2018, in association with Affidea Ireland
SnapGP was developed by Code Colony using outsourced developers across each of the components in the technology stack. The design and implementation were controlled by us, and we were able to deliver the solution parts concurrently by using diverse teams.